This website uses cookies.
This website uses cookies to ensure you get the best experience on our website. If you continue browsing, you agree to the use of cookies. Learn More
Qsome was integrated into the first vaccination center in Switzerland
3 min read
Qsome Team • Jan 20, 2021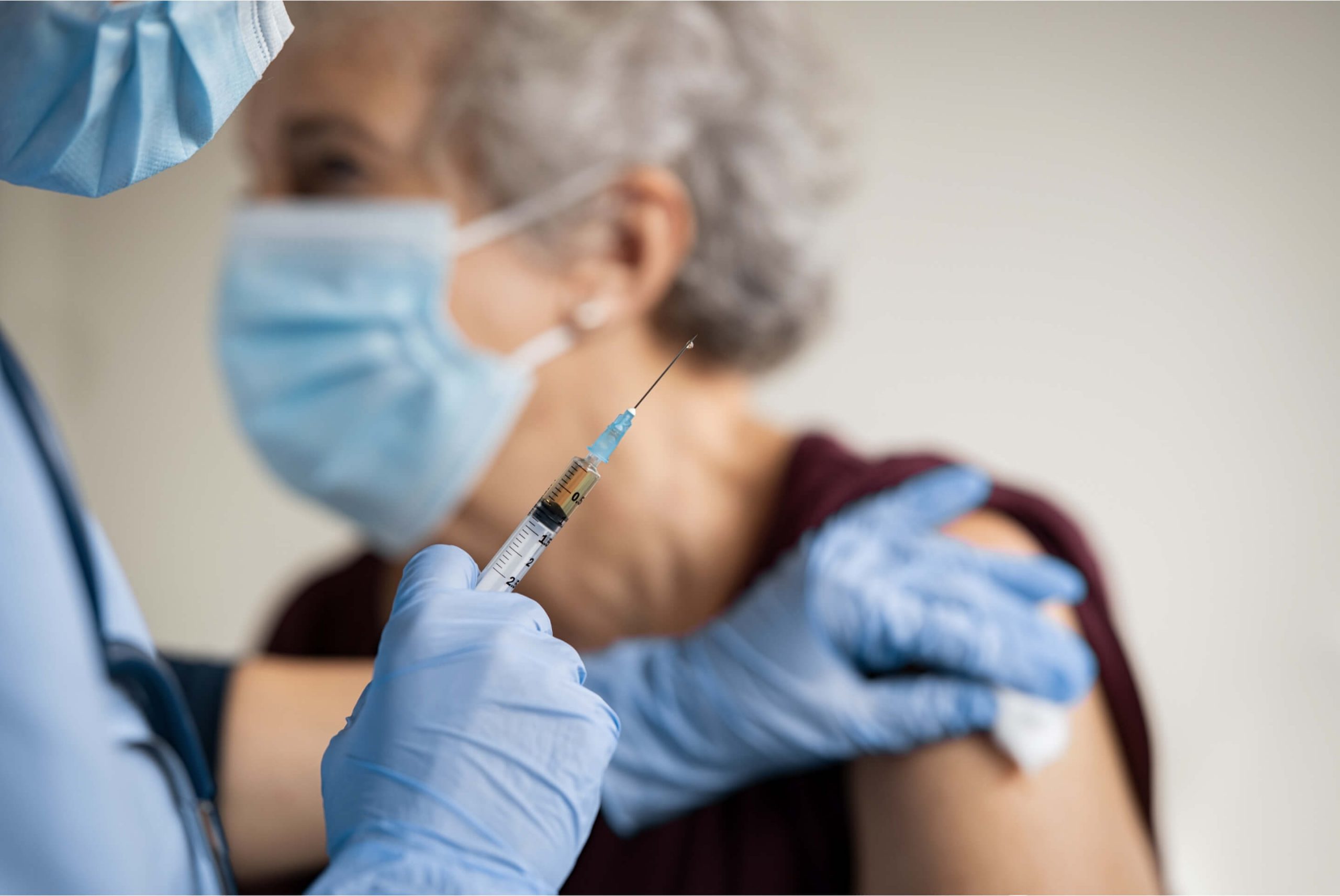 Switzerland just received its first doses of COVID-19 vaccine on the 12th of Jan to fight stubbornly high infection rates. The first batch of 107,000 doses will be distributed among individual cantons to start inoculating vulnerable people. Vaccination centers will require to safely queue and process a high number of individuals, starting in Bern.
Qsome, as a Swiss-based customer journeys management solution, was chosen to plan the setup and integrate the system by the time vaccines are available, wasting no time. All the patients in Bern vaccination center will be queued via Qsome, therefore reducing stress levels and making sure patients know what to do at all times were one of the key objectives.
Self-services terminal, patients information screens, and equipped service stations must be mounted together to fulfill safety requirements. It was decided that patient's journey has to be split into two parts, separating the queuing area and vaccination hall. All the work was done while carefully listening to customer needs and adjusting the system based on individual cases. Qsome is famous for its simplicity and great usability while being an extremely powerful and features rich solution, therefore vaccination center members of staff required little training to know how to start using it immediately.
A joint effort of e-nov8 GmbH and local system integration partner made the delivery successful and most importantly helped Bern vaccination center to kick-off without any interruptions, helping as many people to get the vaccine as possible.
More Readings
Industries we serve
Learn how Qsome can upgrade your customer journeys