This website uses cookies.
This website uses cookies to ensure you get the best experience on our website. If you continue browsing, you agree to the use of cookies. Learn More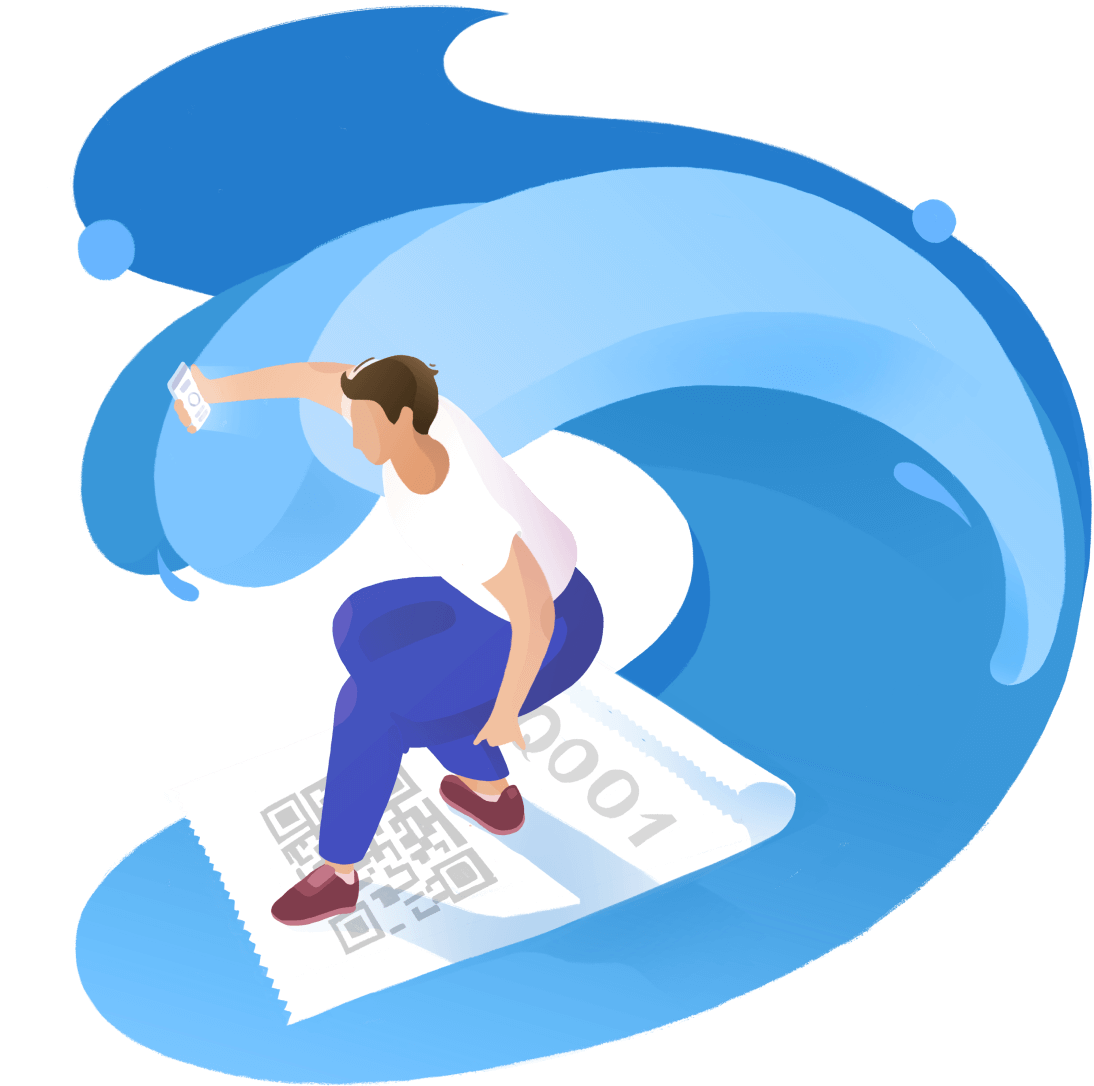 Take control of your customer journeys.
Qsome is the next generation solution for managing customer flows and queues at service points.
Flexible • Scalable • Safe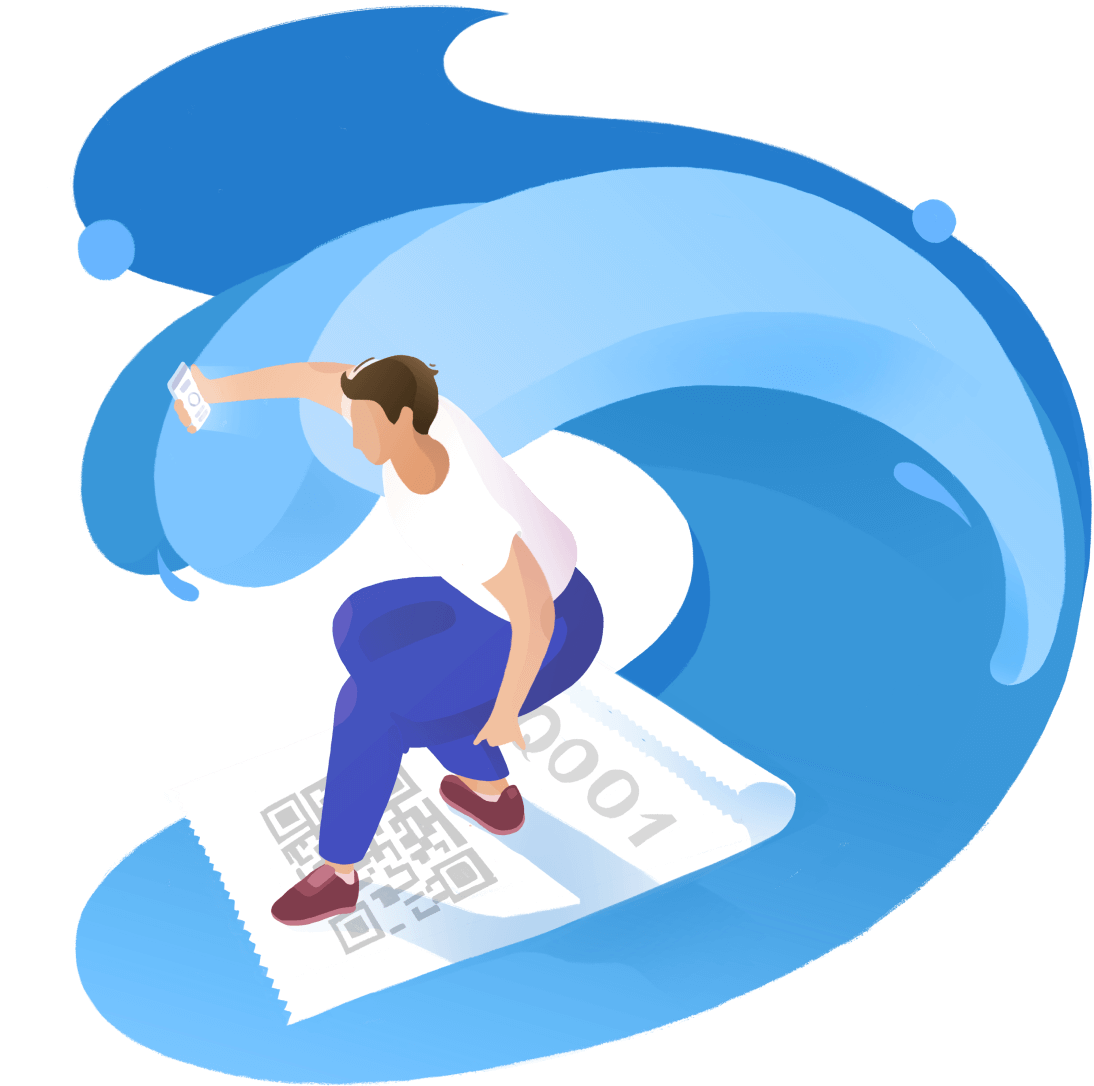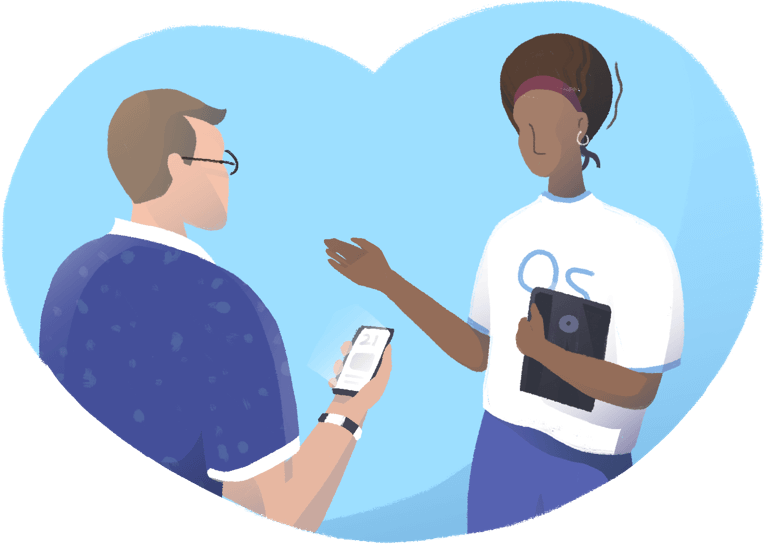 CUSTOMER JOURNEY MANAGEMENT
Increase productivity and customer satisfaction at the same time.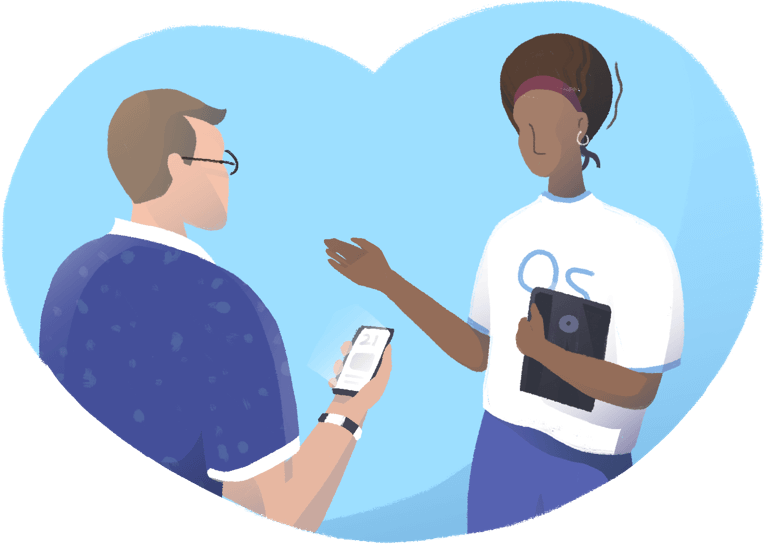 Efficient management of customer journeys and customer flows is one of the core disciplines of modern service companies.
Productivity can be increased through optimal utilisation of existing capacities. At the same time, a better customer experience is made possible by eliminating waiting times and better service quality.
Qsome Blog
Qsome Thinking and News
Get the latest insights and ideas about customer journey and flow management. We share our thoughts and upcoming features we will implement in Qsome.
FAQs
Frequently asked questions
Can Qsome solution increase sales?
Every shop's goal is to serve as many customers as possible in a very efficient and pleasant way to both - customers and employees. Qsome creates an efficient and structured way to process customers which as a result allows the shop to process a higher load. Qsome will dramatically reduce the number of customers who leave the shop due to long wait times or lack of transparency on how processing is handled. Shorter service times, stressless employees, and happier customers will boost sales to higher levels than ever.
How does Qsome solution improves working environment for employees?
Qsome solution puts customer flow management in a very intuitive order which can be pickup by employees quickly and immediately start showing results. All employees are being notified with real-time notifications about the state of the shop, therefore everyone knows what to do without any discussions. The work environment, where everyone knows what to do, creates trust between employees, eliminates chaos, reduces stress, and as a result pushes the number of mistakes to a minimum.
How does the system increase customers satisfaction?
When it comes to the service, every customer wants the best and fastest service possible. On top of that, the customer would like to be informed on the progress in real-time. Qsome solution is focused exactly on these key points - notify all parties about the progress in real-time at all customer journey phases and provide the best tools to ensure smooth and transparent queue management flows. As a result, customers' satisfaction rises to the levels they want to come back again.
Does Qsome provide various information channels to customers?
Qsome has an entire spectrum of communication channels to the customer: email notifications for appointment requests and management, SMS notifications to keep the customer informed about his/her visit in the shop in real-time, and finally, mobile customer interface - app-like web interface which notifies the customer in real-time as well as enables the customer to manage his/her visit details. In store, there are large customer information screens notifying upon queue changes, while a self-check-in terminal can scan a customer's ticket and provide general information about the queue position. Each channel helps to better understand the customer needs and provide best-in-class service.
Does Qsome support appointments planning and processing?
Yes, Qsome has an advanced appointment module that includes available employees slots creation, access for customers to book an appointment and check-in at the time of visit. Back office, as well as customers, can manage bookings while being notified upon any change in real-time. Appointments are an important part of customer journey management which Qsome takes care of and provides the best way to manage it.
Does Qsome provide self-checkin point?
Yes, Qsome has two types of self-check-in points. One of them is a physical - terminal with many possibilities to interact with - self queuing, appointment check-in, QR code scanning, and many more. It comes in 2 types - large stainless steel and premium looking stand as well as lightweight and space-effective terminal with a smaller screen (please contact our sales team in order to get specifications of the hardware). The second one is a virtual self-check-in channel which can be accessed via mobile customer interface app-like web UI and enter the queue in advance remotely.
How does Qsome solves contactless queuing problem?
Nowadays contactless queueing demand is rising, having in mind situations like the COVID-19 pandemic, therefore Qsome ramped up new, contactless ways for customers to enter the queue. One of them is a remote mobile customer interface, an app-like shop web page where customers can in advance place their problem and receive a virtual ticket which is used to check-in at the physical store. Another way is to arrive at the shop entrance and scan the QR code placed in front which will provide access to a mobile customer interface where customers can enter and track their visit. Qsome team will continue to innovate new ways how to make contactless queueing even better.
How does Qsome support my business growth?
Qsome solution provides a huge variety of metrics that can show business opportunities either to provide new services or optimize existing ones. It can easily show the longest or shortest phases of the whole customer journey which can be analyzed and later optimized. Rising services that the shop is providing will popup in analytics, revealing hidden potential. Real-time data visuals can provide a deep understanding of any bottlenecks that rise up during operational hours. Qsome team believes in continuous improvements and growth, which is close to impossible without rich analytics, therefore our goal is to provide best-in-class tools to help improve and grow your business.
We are a skilled and experienced team of software engineers and designers that strives to create great products every day.
Qsome is a product of enov8 GmbH, an IT consulting and development company based in Switzerland.